Here are Simon's photos of the Snezhnika glacieret - followers of the whole 'glaciers in GCM' debate will find these very interesting!
1. The north face with the glacieret below. The LIA moraine can clearly be seen.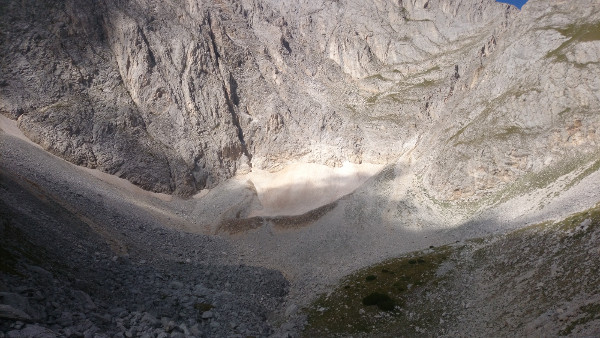 2. Approaching the site with LIA moraine hiding the lower part of the glacieret.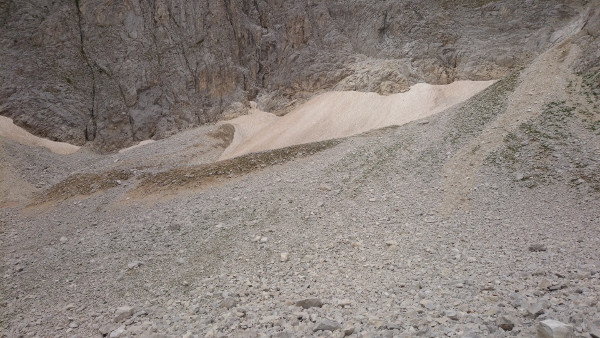 3. Berschgrund at the head of the site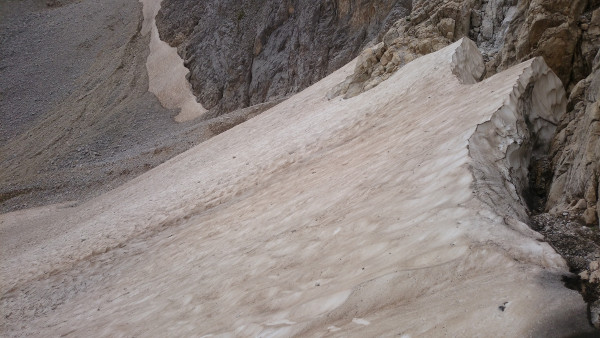 4. Bottom of the site with the head of the LIA moraine (with 'pro talus rampart debris) clearly visible.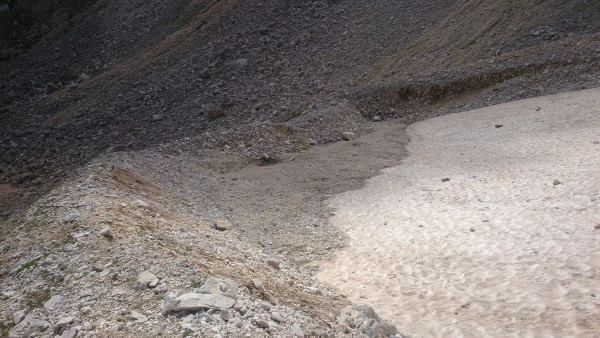 5. The whole glacieret from the base. The width is approx 110m and the height about 80m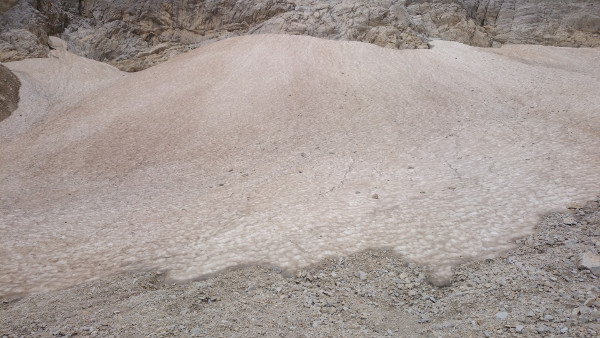 Edited 8 times. Last edit at 20.23hrs Mon 22 Aug 16 by edog2009.