After spending Sunday literally inside a cloud near the summit of Lowther Hill a new webcam is up and running at the engine shed of the Lowther Hill Tow. Cloud has now lifted and there's a view!
Unfortunately with almost zero visibility we weren't sure what we were aiming the camera at, so the new clubhouse has ended up just off view middle right!
Will be looking at options for a webcam looking up from the new clubhouse too before next season as it is in cloud a lot less!
Live view: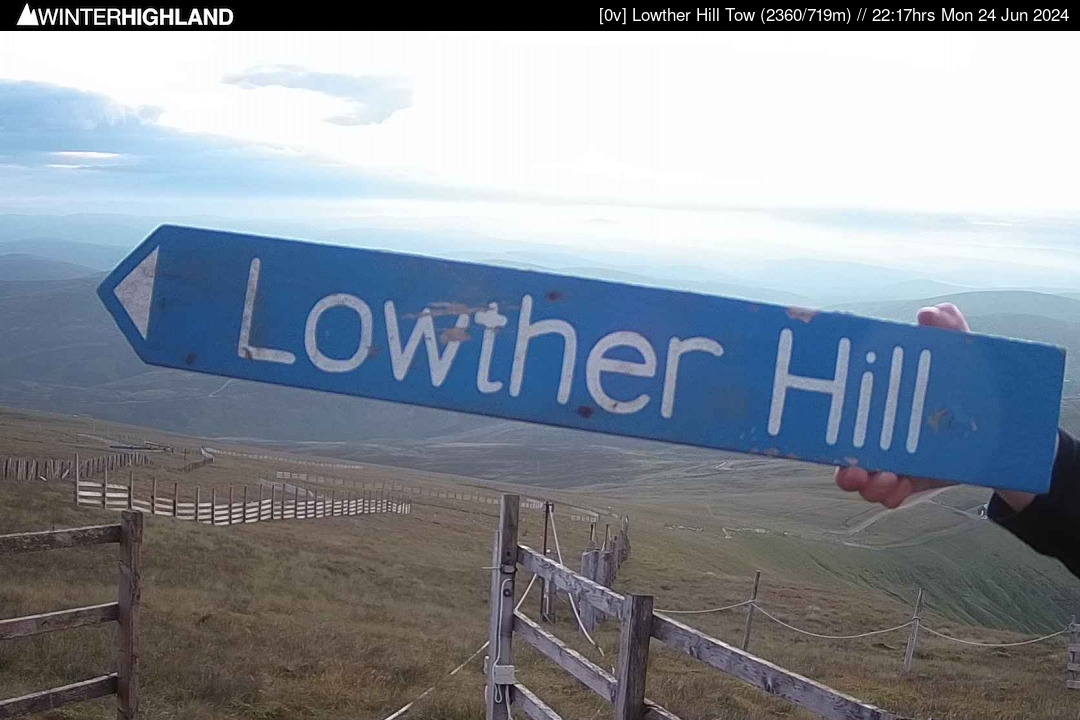 What you ought to be able to see!
Edited 2 times. Last edit at 10.20hrs Mon 14 Jun 21 by winterhighland.